New Visual Identity for Pietro Torti Wines. The project started from the need of a new communication strategy and brand innovation of a small winery in Oltrepo Pavese, Italy, producing high quality wines.
The wine collection has been divided in three main groups: sparkling, collection, aged wines.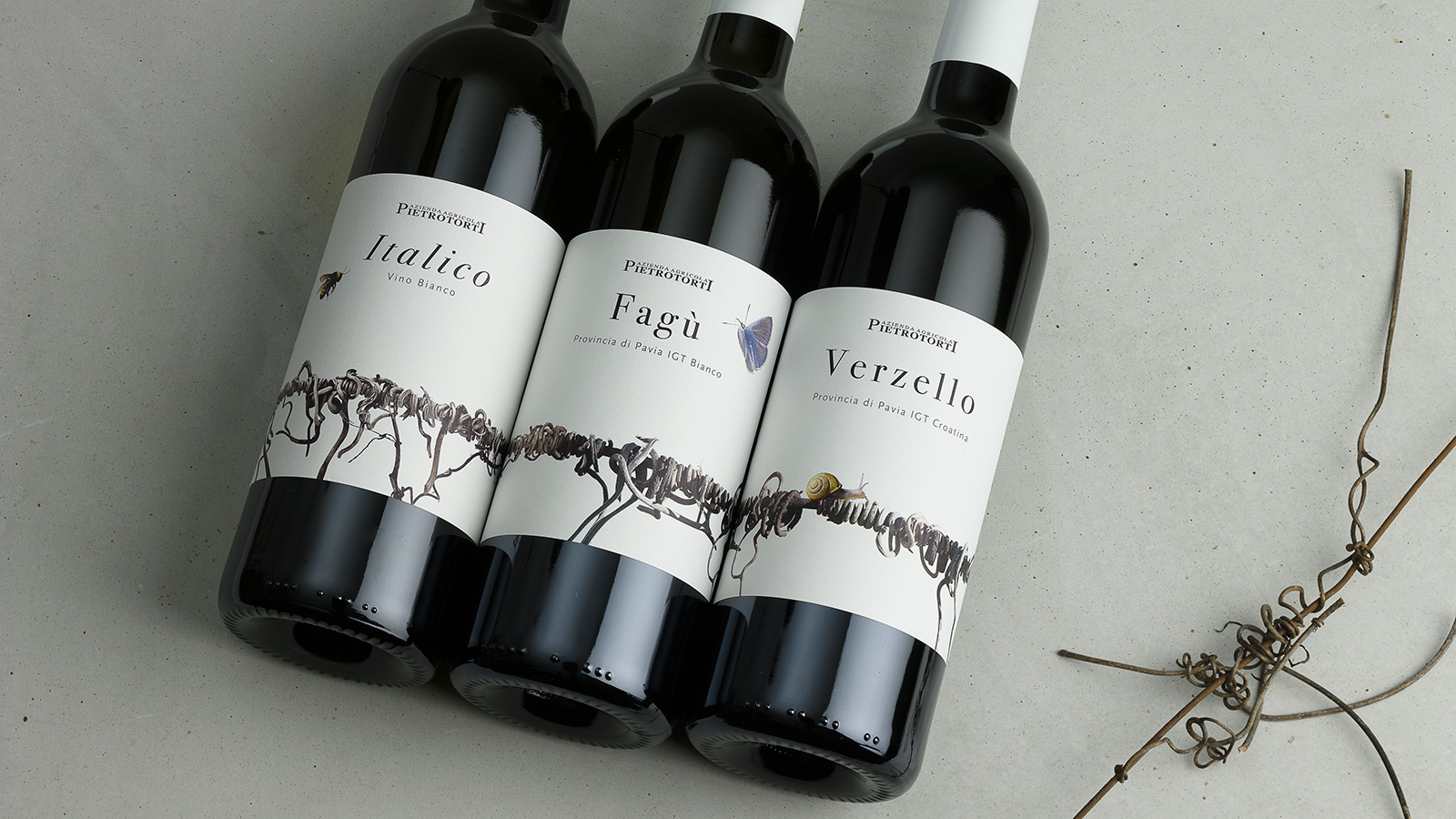 The Collection has five different wines linked to each other with a continuous visual element through all the labels. This element, a rusted steel wire with leftovers of the vine branches, belongs to the vineyard as each insect that appears on each label to characterise the wine.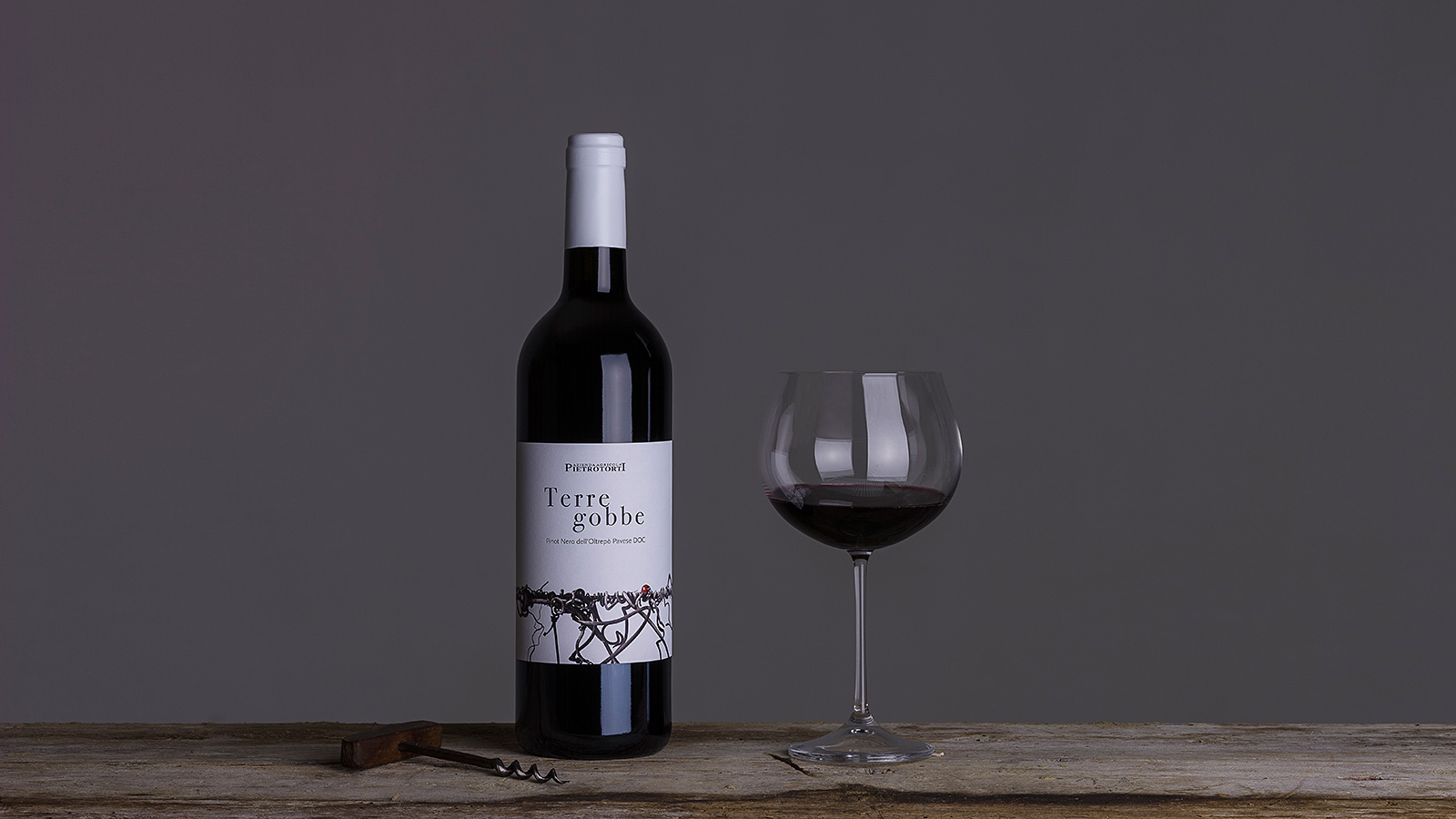 The idea was to bring to the new labels some features of the vineyard so a long steel wire with dry branches will go from label to label and will represent in detail a typical scene from the vineyard together with the most important insects. The winery has been producing organic wines for years so the presence of all of these insects are actually a sign of an organic farming.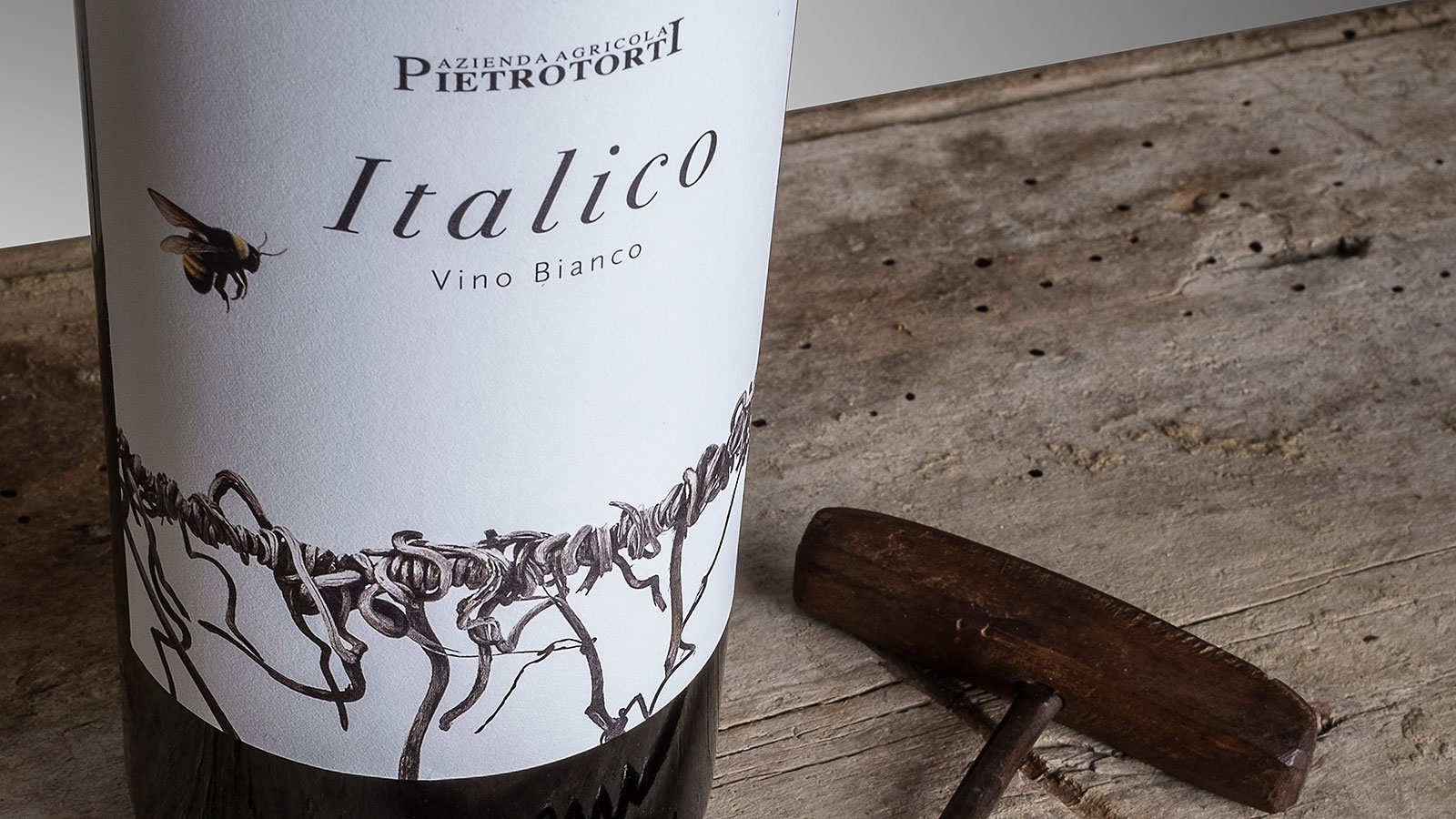 | | |
| --- | --- |
| PROJECT | New visual identity/graphic design |
| YEAR | 2019-2020 |
| STATUS | In progress |
| CLIENT | Pietro Torti Wines |