New Visual Identity for Pietro Torti Wines. The project started from the need of a new communication strategy and brand innovation of a small winery in Oltrepo Pavese, Italy, producing high quality wines.
The wine collection has been divided in three main groups: sparkling, standard, aged wines. More to come in autumn 2020.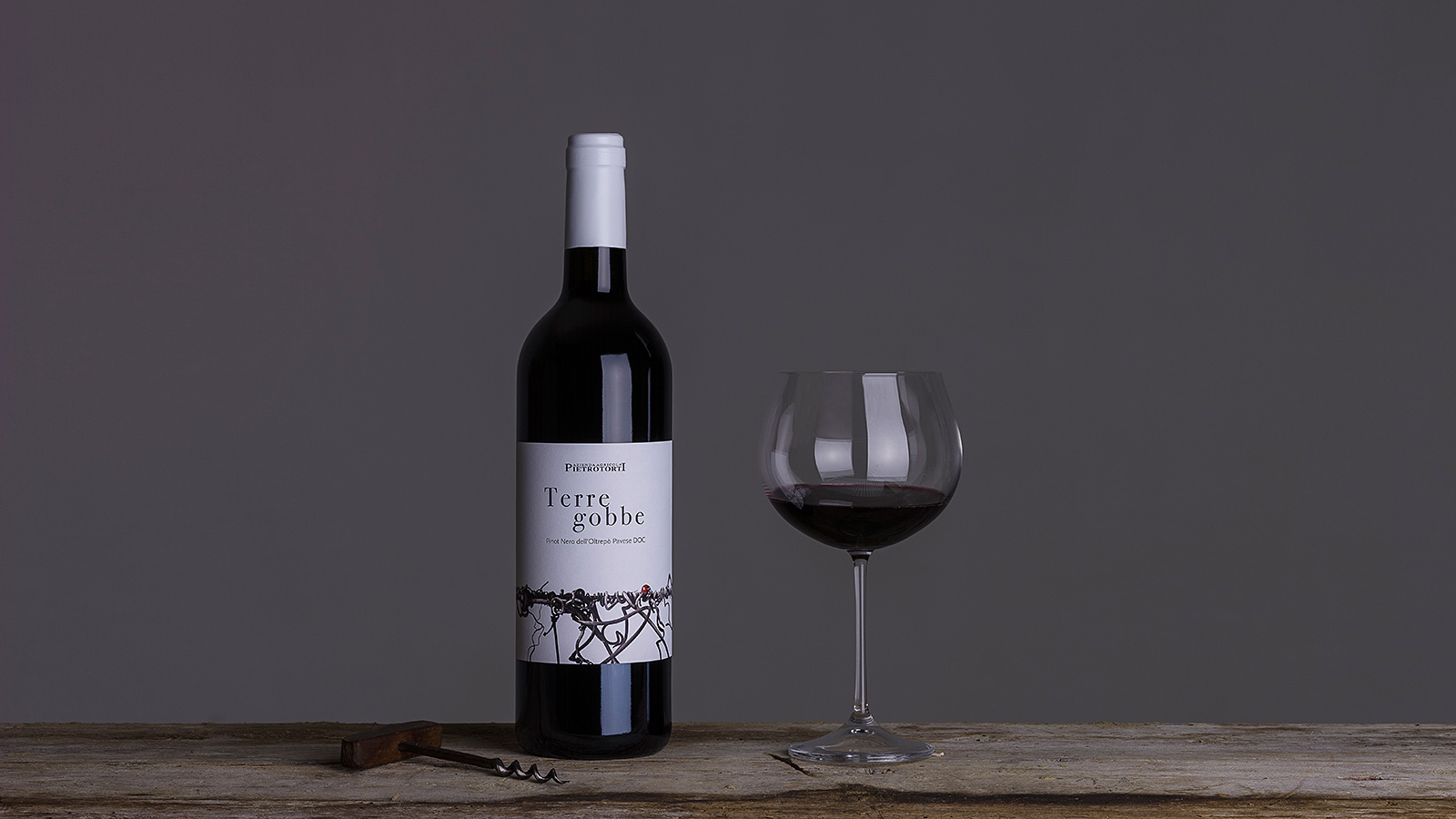 The idea was to bring to the new labels some features of the vineyard so a long steel wire with dry branches will go from label to label and will represent in detail a typical scene from the vineyard together with the most important insects. The winery has been producing organic wines for years so the presence of all of these insects are actually a sign of an organic farming.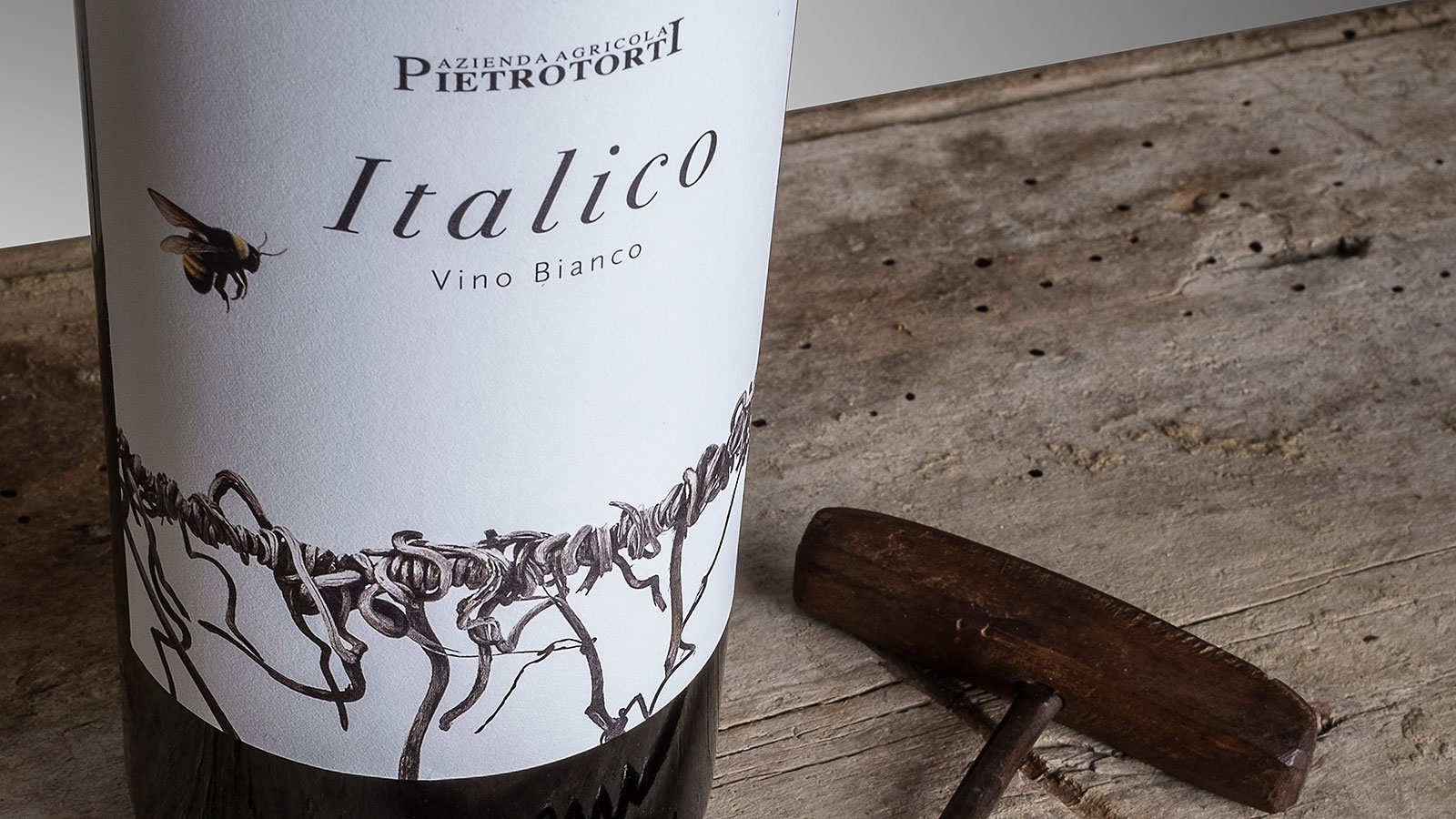 | | |
| --- | --- |
| PROJECT | New visual identity/graphic design |
| YEAR | 2019-2020 |
| STATUS | In progress |
| CLIENT | Pietro Torti Wines |